Ariel, Eric's daughter.
Twisting training session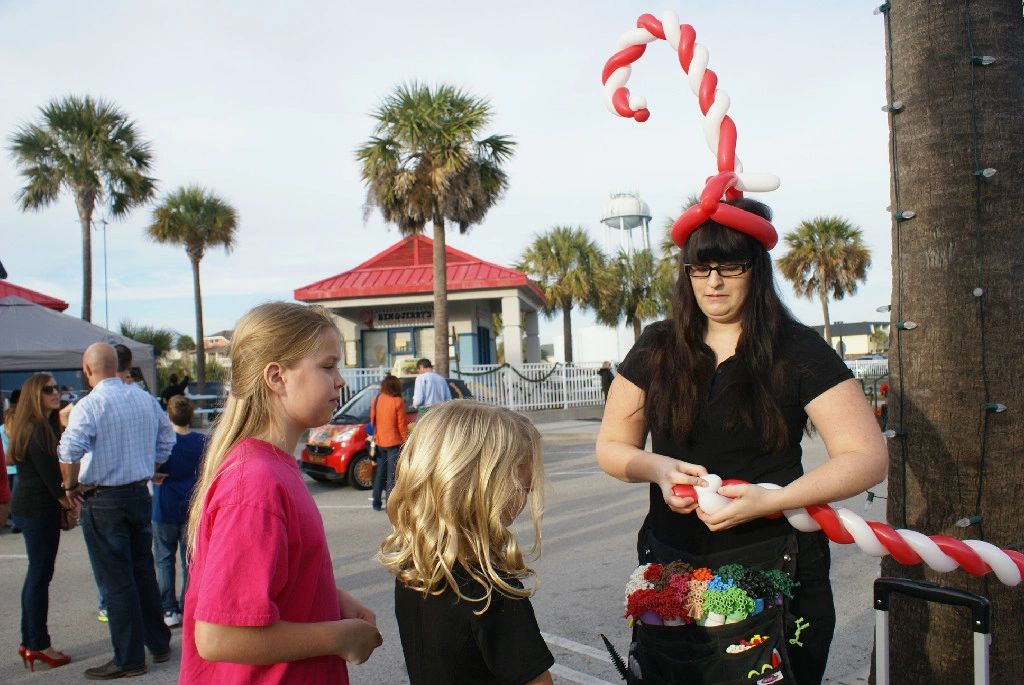 Robyn
Twister Alumni

Kaitlyn - graduated from College of Charleston. We seriously considerded bribing her professors to flunk her, so we wouldn't lose her!
Rachel - graduated pre-med from College of Charleston, then headed to Africa for a research position. We wanted to bribe Rachel's professors, too!
Crystal - moved to Tennessee and now has her own balloon business called Munchkin Smiles.
Heather - This amazing, young woman passed away in December 2013. Heather, you are missed.